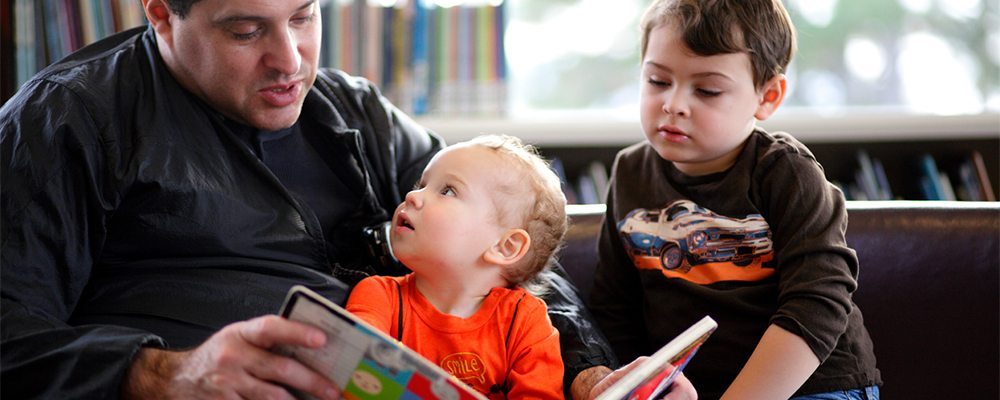 Report Overview
Written by Pam Sammons, Katalin Toth, and Kathy Sylva, this report looks at children's education careers  by drawing on data from a sample of more than 3,000 young people who have been tracked through school since the age of three. In particular, this research identified a group of disadvantaged children, establishing what predicted their academic success at the age of 11 and following them up to age 18. The findings reveal that bright and disadvantaged children are considerably less likely to take the subjects most likely to get them into good universities than their more advantaged counterparts. 
Key Findings
Early years and primary school experiences, along with better home learning environments in the early years and up to the age of seven, provide a significant boost in attainment for children at the age of 11 and help to counteract disadvantage.
Bright, disadvantaged students obtained statistically significant better GCSE results when they engaged in average or better out of school academic enrichment through activities such as educational outings or reading at home.
Bright, disadvantaged students were significantly more likely to go on to get four or more AS-levels when they had attended any pre-school, especially one of higher quality (rather than no pre-school) and where they had competent teachers and engaged in academic enrichment activities at home, such as reading or learning opportunities including family visits to museums and galleries, between the ages of 11 and 14.
Bright, disadvantaged students were significantly more likely to go on to attain three or more A-levels when they attended a secondary school rated outstanding by Ofsted for the quality of its pupils' learning and where they experienced average or good levels of academic enrichment at home.
Students who reported they spent significant amounts of time on homework daily in Year 11 were nine times more likely to get three A-levels than those who did no regular homework.
Nearly twice as many advantaged as disadvantaged bright students are taking one or more of the A-level subjects seen as providing access to good universities.
Recommendations
Support to encourage reading for pleasure, educational trips and out-of-school studying opportunities should be provided to promote attainment for disadvantaged students at all ages, and especially those who were found to be high attaining at age 11. Enrichment vouchers should be funded through the pupil premium for both primary and secondary pupils.
Bright, disadvantaged students should have more opportunities to go to the best schools – those rated outstanding – by Ofsted with fairer admissions policies linked to free school transport.
Teachers should provide good feedback to students and monitor their work systematically.
Disadvantaged children should be given the opportunity to attend good pre-school settings with qualified staff.
Some groups of students, particularly white working class boys, should have additional encouragement and support to enable them to engage in self-directed study, do sufficient homework and read more books, the activities that provide extra academic dividends. Schools should provide such opportunities where they are unlikely to be available at home.
Schools and colleges need to monitor and guide option choices to ensure bright, disadvantaged students maximise their potential to enter higher education, especially the best universities and more prestigious courses.