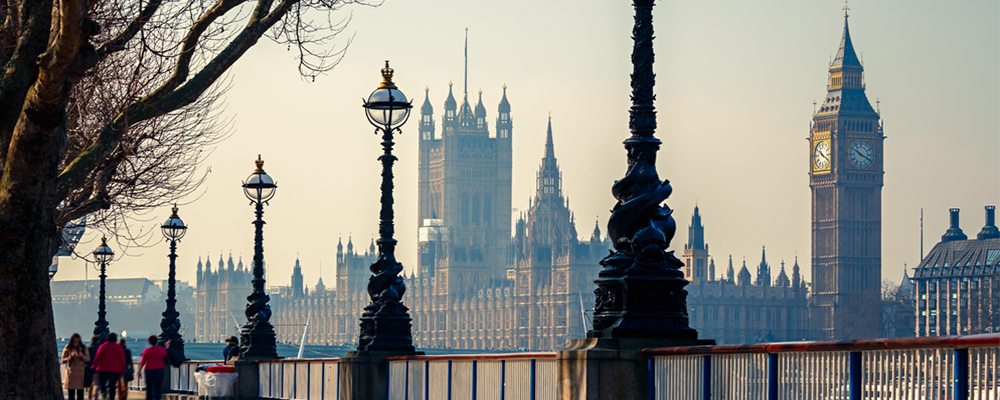 Report Overview
This reports builds on from our previous report Parliamentary Privilege – The Candidates and examines the backgrounds of MPs in the new House of Commons.
The Sutton Trust has also examined the backgrounds of the new Cabinet. See the results of our analysis here.
Key Findings
Almost a third (32%) of MPs in the new House of Commons was privately educated. This means that the new House is only a little more representative than that elected in 2010, when 35% of MPs had been to a fee-paying school.
 The research brief, Parliamentary Privilege – the MPs, shows that around half (48%) of Conservative MPs were privately educated, compared to 14% of Liberal Democrats, 5% of SNP MPs for whom we have data and 17% of Labour MPs. Among other MPs, 24% went to a fee-paying school. However, the proportion of privately educated Conservative MPs has fallen from 54% in the last parliament and 73% in 1979.
With only 7% of the general population attending independent schools, MPs are over four times more likely to have gone to a fee-paying school than their constituents. Out of those MPs who were privately educated, almost one in ten went to Eton.
The research draws on data compiled by the Sutton Trust and public affairs consultant Tim Carr from public sources, requests to candidates in marginal constituencies and those in seats where the previous MP was not standing again.
Nine out of ten MPs are graduates. Of those who went to a UK university, 26% hold an Oxbridge degree and 28% went to another Russell Group university. Whilst the public might expect MPs to have good degrees, previous research by the Trust found that those from the richest fifth of neighbourhoods are still nine times more likely to go to the top universities than those from the poorest fifth.
Recommendations
Parliament is becoming slightly more representative than it was, but it remains the case that MPs are much more likely than their constituents to have enjoyed a private education and an Oxbridge education. As our recent Mobility Map showed the life chances of young people are affected both by their social background but also by the opportunities and quality of education available where they live.
Progress has been made in improving opportunities for disadvantaged young people in recent decades, but a big challenge remains to break down the barriers that make it hard for those from less privileged homes to fulfil their potential whether it is in parliament or the professions.
This makes it all the more important that the new MPs adopt policies that increase the chances of able young people from low and middle income backgrounds enjoying the same chances of getting on and succeeding as the 2015 House of Commons. The Sutton Trust has proposed ten key policies in our Mobility Manifesto which we would like MPs to ad
Additional media coverage