We've had our first ever Sutton Trust Alumni Festival!  
There are a couple of things we know: barriers to social mobility don't disappear at age 18, and our alumni are a fantastic group. That's why, a couple of weeks ago, our Alumni Leadership Board curated a packed weekend Festival for all those who've taken part in a Sutton Trust programme, so that alums could come together and support one another through an event created for alumni, by alumni.  
Going straight into the big issues, the virtual Festival started with a lively roundtable discussion that saw alums creating a wishlist for improving higher education post-pandemic. Featuring an expert panel Nick Hillman, Director of HEPI, Larissa Kennedy, President of the NUS, and James Turner, our CEO, at the top of alums' list came the call to increase maintenance grants. Interested in knowing what other ideas were popular? Read all the views from alumni in our first ever Sutton Trust Alumni Policy Wishlist.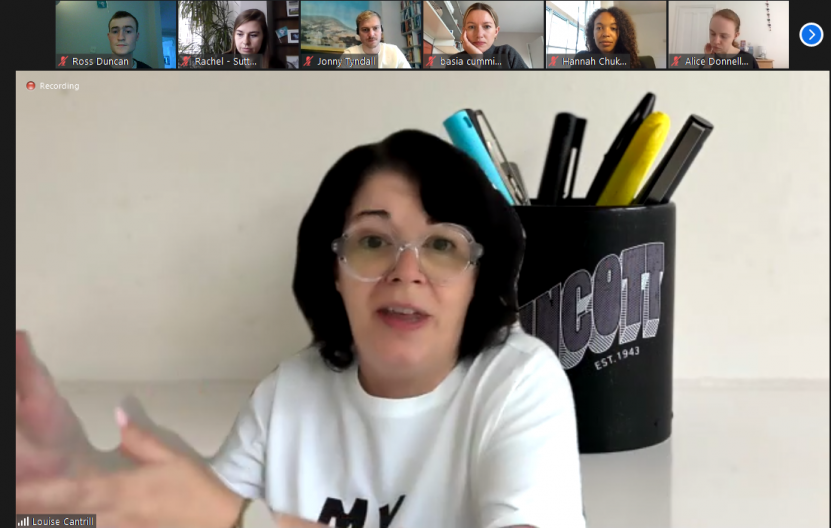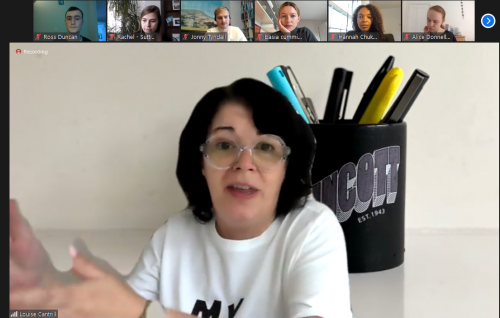 The programme then focused on providing guidance for alums' education and career journeys, before our annual alumni celebration. Across 7 panels and workshops, alums and high-profile guests shared insights on building and maintaining confidence, making the most of whatever stage alums are at, and how to 'get in and get on' in career paths spanning creative, corporate, and public and third sectors. At the celebration, we showcased alums' fantastic achievements through our Annual Alumni Awards, and were delighted to be joined by Sophie Pender, alum and Founder of the 93% Club, as our keynote speaker.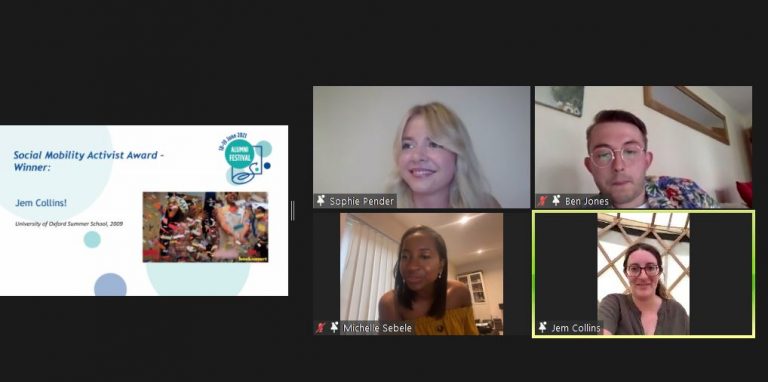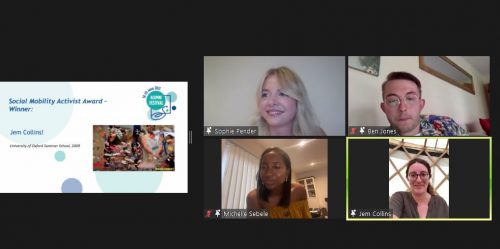 When sharing her story, Sophie emphasised the importance of being proud of who you are and highlighted how much alums can offer one another. Sophie's keynote touched on themes that cropped up time and again throughout the Festival: the importance of being yourself, the fact that setbacks and challenges are inevitable but not insurmountable, and the value of building a good network of people around you.  
There were so many inspiring moments from the weekend, and we've put together session recordings and resources so you can catch up on missed content and find out more about areas of interest. Below are a few gems of wisdom we picked up from speakers over the weekend. It's always a real privilege to be part of our alumni events, and the Festival was no exception. We're really grateful for our excellent panellists, Alumni Leadership Board, and outstanding alumni for making our first Festival a real success, and can't wait to be able to meet alums face to face in future.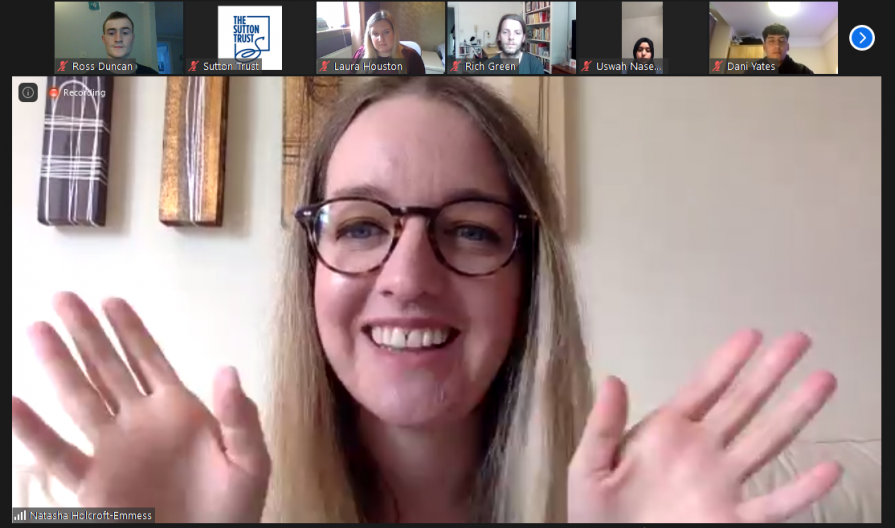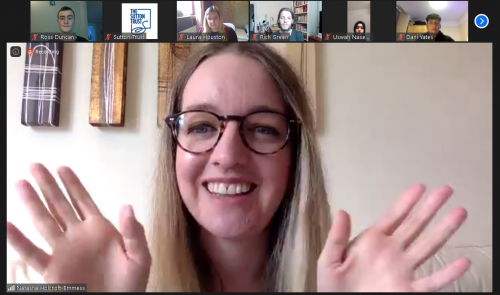 "For your career, think about what you're interested in and it will be easy to work there" Sam Rose, Deputy Director Advanced Analytics and Head of Profession for Operational Research, Department for Transport, Sutton Trust Summer School alum. 
"Try to push the boundaries – be a bit cheeky. If there's a senior person you want to speak to, send them that email." Rory Daniels, Covid-19 Prioritisation Advisor, NHS Test & Trace at Department of Health and Social Care, Alumni Leadership Board member. 
"My challenge was being a woman, being northern, and going to somewhere that seemed to be posh … so be yourself: there's nobody else like you." Louise Cantrill, Partner at Lippincott brand consulting.
"If you never have any setbacks, it probably shows that you are not pushing yourself enough" Farouk Miah, Portfolio manager, Alumni Leadership Board member. 
"It can take courage to change career direction, and that is a positive thing" Leanne Wood, Chief Human Resources Officer, Vodafone. 
"For me marker of successful career is doing something you are proud to say you do." Claire Maton, Senior Programmes Manager, The Sutton Trust. 
"[When experiencing barriers], digest the prejudice and turn it into something you can use to spur you on" Basia Cummings, Editor at Tortoise Media.