Andrico moved to London from South Africa at 16 without any formal qualifications, attended a Sutton Trust Summer School at 17 and, received an offer to work with Goldman Sachs at 18. Today, he works on financial software that moves markets on a global scale while also working towards an undergraduate degree in Computer Science at a Russell Group university.
After moving back to London aged 16 to follow my passion for technology, I realised I didn't really have a plan or any qualifications to help me achieve my dreams of working in the sector. Naturally, when I stumbled across an opportunity to apply to the Sutton Trust's Mathematics and Computer Science Summer School I knew straight away that it was something that would help guide me in the right direction. At the time, I had been at college for a year and was starting to think seriously about what I thought was a natural next step; to go to university.
However, the more I looked into university, the more it seemed to make more sense to do a degree apprenticeship instead. I knew that I would be able to work on real software engineering projects whilst learning fundamental and theoretical knowledge at university. The best way to learn software engineering is by doing. I also knew it would significantly increase my graduate prospects.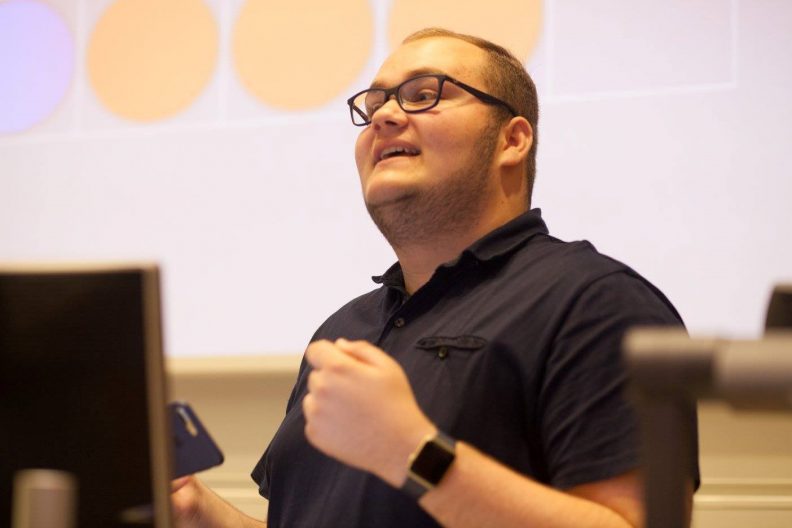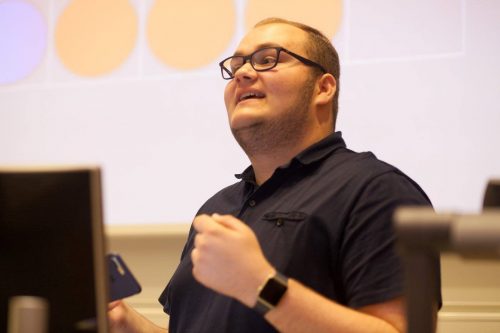 At college, the only real information we were given about apprenticeships was a talk from a company called Uptree, but I had been lucky enough to come across their website beforehand. I started attending more events regarding what apprenticeships were and when I did, I was surprised that so few people knew about them. I had to be really proactive at looking up apprenticeships to find more opportunities.
I came across my apprenticeship scheme online, I don't remember where exactly but most of them appeared online at random times of the year, without much information. I did come across a few barriers in the application process: given that I had not done GCSEs while living abroad, some schemes refused to progress my application despite having top Level 3 grades.
However, Goldman Sachs makes it easy for school leavers to apply. There aren't any trick questions and you do get to interact with real people during the process. We're looking for smart people who show a passion for technology and are particularly motivated in doing a degree apprenticeship.
I've always had high attention to detail in my work, been strongly analytically minded and love working with smart people. Goldman Sachs is a place where I can do all those things. I also enjoy being able to practise what I'm learning at university by being given real responsibility. From very early on I was working on real projects with real impact. The salary and the fully funded degree is a bonus!
Degree apprenticeships are so important for improving social mobility. As organisations grow and adapt to society, young people are the future of the workplace and we can add massive value to small or large organisations. We bring in fresh perspectives, new ways of approaching problems and an attitude of wanting to do meaningful work. We need more young people shaping what the world of work should look like. I think that offering degree apprenticeships is one of the best ways for an organisation to improve their social mobility efforts.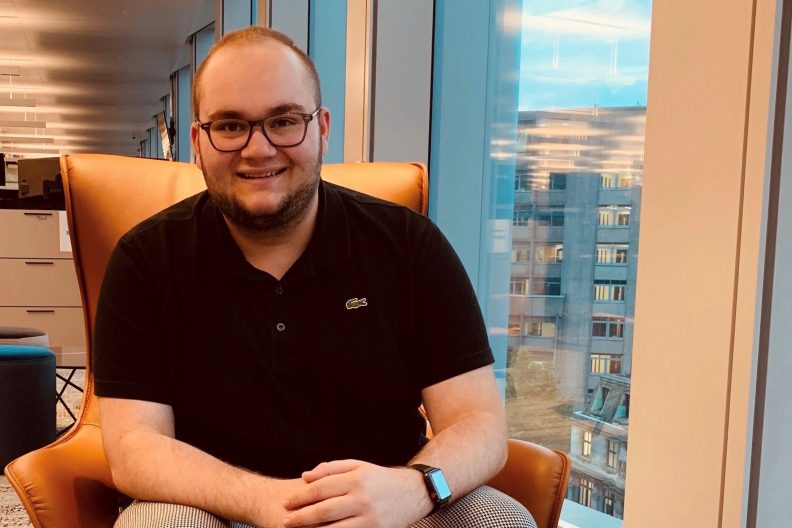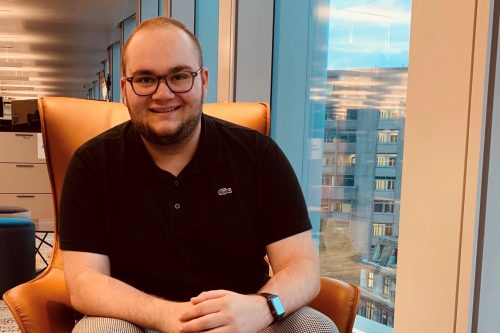 You can find out more about the Goldman Sachs Engineering Degree Apprenticeship here. Applications for the 2020 programme will close on Sunday 9 February.