Last year we launched our first Apprenticeship Summer School for students from across the country to explore the world of apprenticeships and see if one could be right for them.  
As part of National Apprenticeship Week, we asked two of our students to share a bit about the programme, and what they learned. 
Hi! Could you introduce yourselves for us, and tell us why you applied to the Apprenticeship Summer School?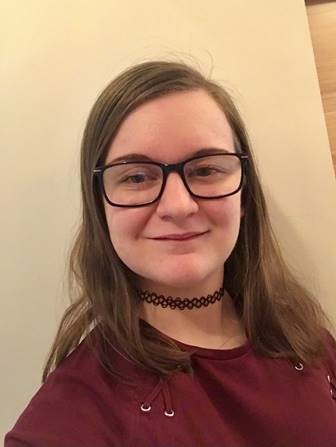 Marina: My name is Marina and I am an S6 pupil from Fife, Scotland. I first heard about the programme through my school's Twitter page where they were sharing lots of resources to help senior pupils during the first lockdown. I was really excited when I got accepted into the summer school because it was something different and also something I knew would benefit my future. At the time I applied for the Apprenticeship Summer School I had just completed my first year of the Engineering Foundation Apprenticeship with Fife College. I was quite keen to find out more about apprenticeships and how they could help my career so I thought that the Sutton Trust's summer school would give me more of an insight into what an apprenticeship actually is and how to apply for one.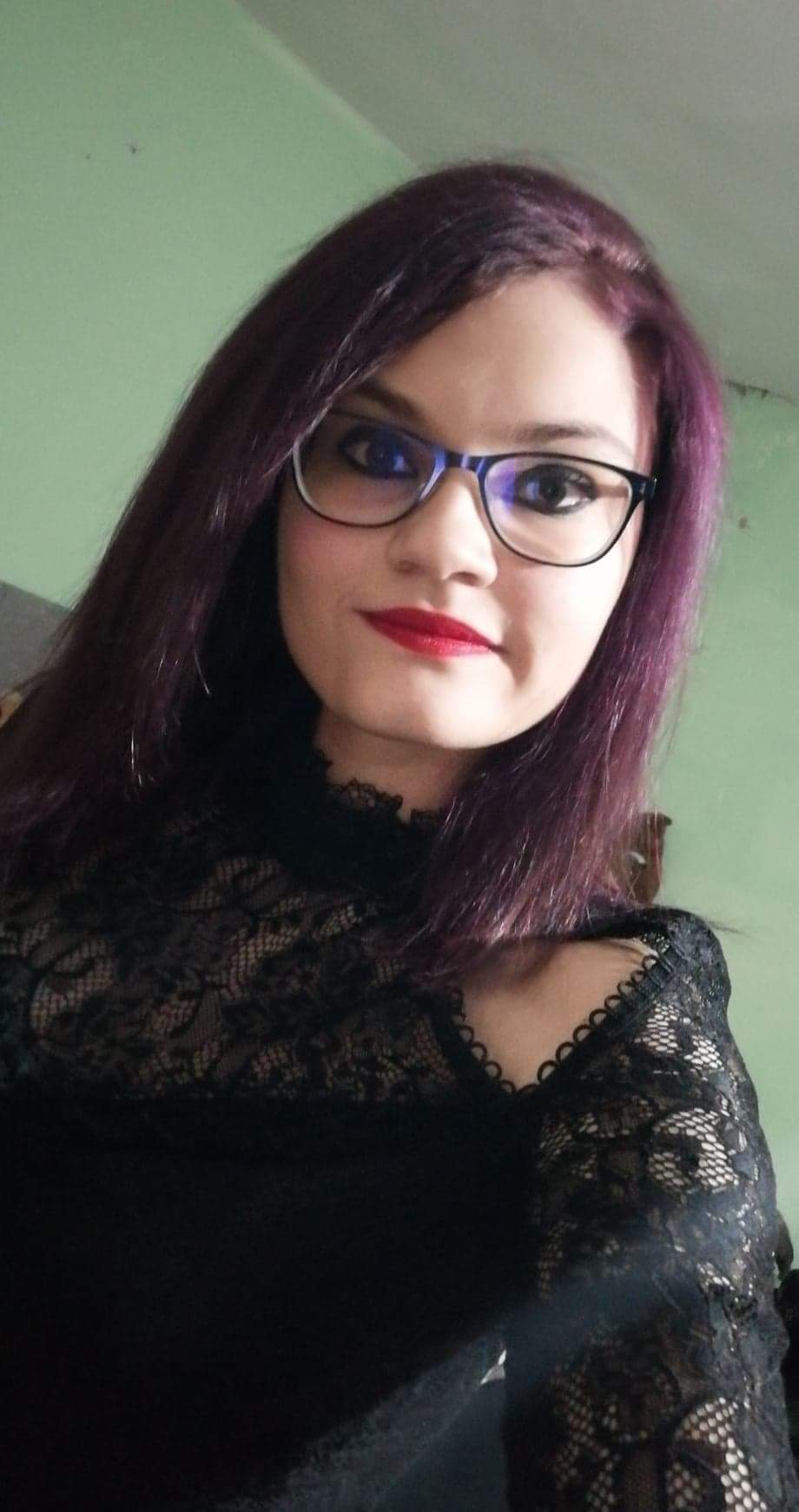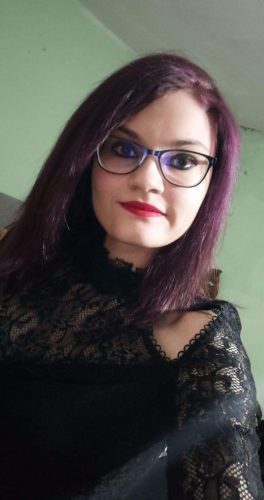 Suzi: Hello! My name is Suzi Brown and I'm an 18-year-old A-level student, studying mathematics, English language, sociology and EPQ. I heard about the Sutton Trust from one of my teachers in a guidance lesson and decided to look into them. I am from a working-class background and have suffered many financial hardships in my past, such as almost being homeless. 
I live in a working-class area and I am disabled, and I applied as I refuse to let my disabilities or class limit me. Also, I wanted to know more about apprenticeships in general. I believe there is so much information out there about universities and everyone gets told to go to university and get into debt so early on in their life, and I wanted to know my other options.  
How did you find the summer school experience? 
Marina: The summer school itself was amazing! There were lots of activities and the experience was so much more interactive than I thought it would be. Initially I had some concerns about doing the programme online because sometimes its very easy to get lost in the crowd and not get the full value of the experience. However, this was definitely not the case. Although there were around 100 participants from all around the UK, I never felt like I was being forgotten about. The volunteers running each session were very approachable and they were always happy to help with any problems or answer questions you had. This really made the whole experience more personal and enjoyable for me. 
Suzi: I really enjoyed the programme and listening to the speakers, it was so informative and helpful and extremely interactive. You will not be bored in this programme and the staff are so friendly and inviting that you will feel right at home. You got to ask many questions and get your answers quickly and concisely. 
What was your favourite part? 
Marina: The session with Amazing Apprenticeships was one of my favourites as it was highly informative and it made me seriously start considering an apprenticeship as a viable career option once I left school. This session also helped me see apprenticeships in a new light because before this, I had no idea how many benefits there were in being an apprentice and also that apprenticeships were no less valuable than a university or college degree, in fact they can actually be more valuable in a lot of ways. Another session I really enjoyed was the mock interview with a representative from a real company.  The employer gave really informative feedback after each of us had done our interview which was very helpful as this interview was basically a trial run for one you may do later on. 
Suzi: I would say hearing from apprentices was my favourite part, some companies won't really inform you about all of the things an apprentice goes through and feels so hearing from real apprentices was extremely insightful. Knowing about their social life and the challenges with the job and the transition was helpful as it gives you a true picture of the world of work. 
What was the social aspect of the programme like? 
Marina: Each evening we were sent a different activity to do in our own time including renting a movie with an Amazon voucher we were gifted, participating in a virtual yoga session and completing a creative challenge competition. My favourite activity was completing the creative challenge as it allowed me to show off my technical skills and it was just an overall fun experience. The challenge was to get a ball of paper into a bucket in the most creative way possible and I decided to try some stop-motion animation. I had a great time making the video and I was even lucky enough to be one of the runners-up and win an Amazon Voucher! 
Did the programme help you think about your future choices? 
Marina: It was a real turning point for me in terms of what I wanted to do after school because it cemented my hope of applying for a Graduate Apprenticeship. Six months later, I am now halfway through my second year of the Engineering Foundation Apprenticeship which I really enjoy and I have also applied to 5 university courses. On top of this, I also decided to apply for a Graduate Apprenticeship in Design Engineering which I'm very hopeful about. I never even would have applied in the first place had I not done the Apprenticeship Summer School. It was an incredibly worthwhile experience that I would recommend to anyone. 
Suzi: After the programme ended, I compared it to the knowledge I had gained around universities and decided that university was just not for me. I applied for 3 apprenticeship opportunities, one for audit with Grant Thornton, one with business management for EY and one for tax with PwC. I got all of my applications accepted and got an offer from PwC which I was more than delighted with. If it were not for the Sutton Trust I would have been lost with my future and unsure about what I wanted to do which could have left me in a situation I was not happy in. Make the most of the experience and it will benefit your future and help you decide what is right for you.