Jhozef Sheldia has just won a place at Dartmouth College in America. In this blog, he recounts his journey and how the Sutton Trust US Programme helped him on his way. 
I was born in Rome, however my family is originally from Albania and I've lived in Glasgow for nearly 6 years. Growing up, my family moved a lot: by the age of 13 I had already lived in 3 countries and attended half a dozen schools. The constant changes going on in my life exposed me to a vast amount of cultures, norms and perspectives. As a result, I developed interests in wildly different areas: science, art, music etc.
Around the start year of my fifth year of high school in Scotland I started to seriously look into university courses and institutions. Although I knew I wanted to do Biochemistry at university, I also didn't want to lose out on pursuing my other interests. Around this time, one of my teachers, who would go on to support me through the whole application process, made me aware of the Sutton Trust US programme. I researched the possibility of studying in the States and that's when I learned about the liberal arts system in place at most universities over there. I realised that studying in the US would offer me the opportunity I was looking for to study many different subjects. Applying to the US Programme became the obvious decision to make.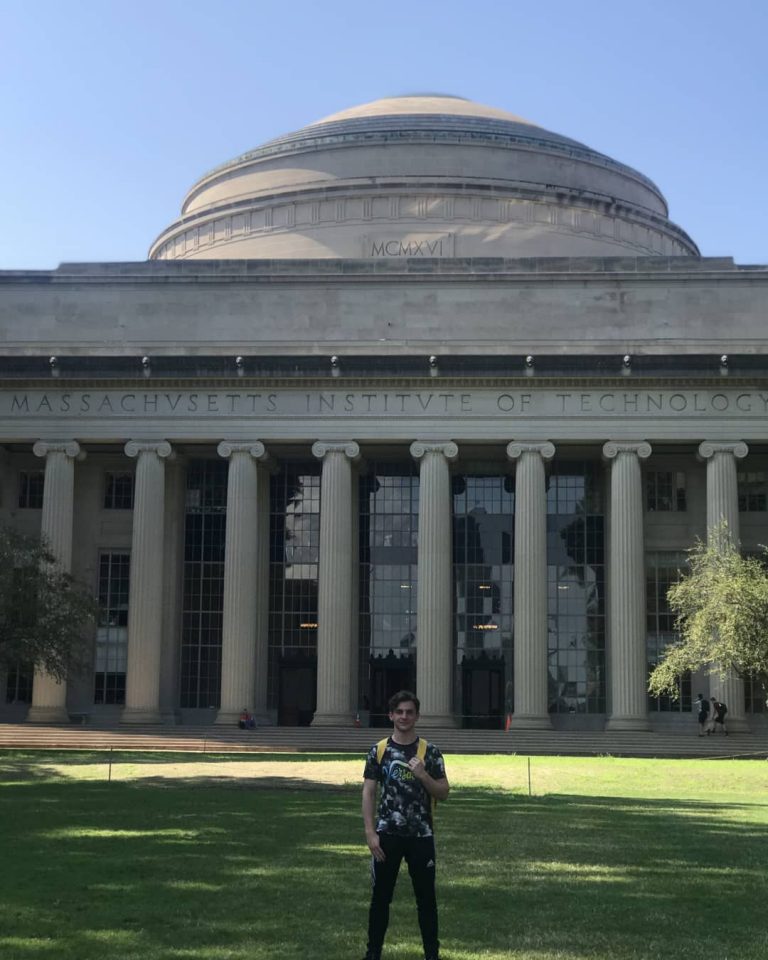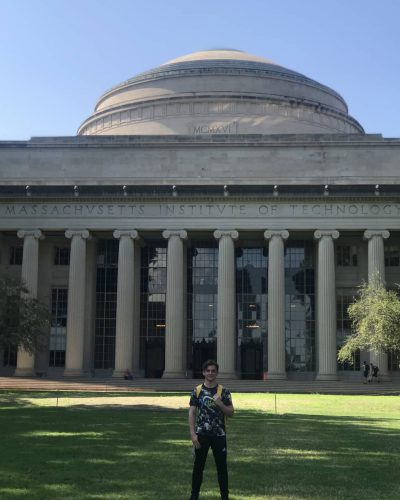 Going through the application for the US Programme was slightly intimidating at first because I felt like I wasn't good enough to compete with so many brilliant people. However, the application itself made me realise all the things I was doing in my daily life – like volunteering for different charities – without even realising their impact. This gave me a lot of confidence and belief in myself.
I vividly remember the moment I received my email from the programme saying that I was accepted because it literally changed my life. Thanks to the Sutton Trust and this great programme, I got to visit many universities in the UK which I wouldn't have been able to see otherwise. I learned so much about the US college application system and I even got to visit some of their campuses when I attended the US Week residential in Boston. I became part of a network of extremely talented people who pushed me to perform at my best and who helped me all the way through the process.  And most importantly, I felt supported throughout the entire time I spent on the programme, something I will forever be grateful for.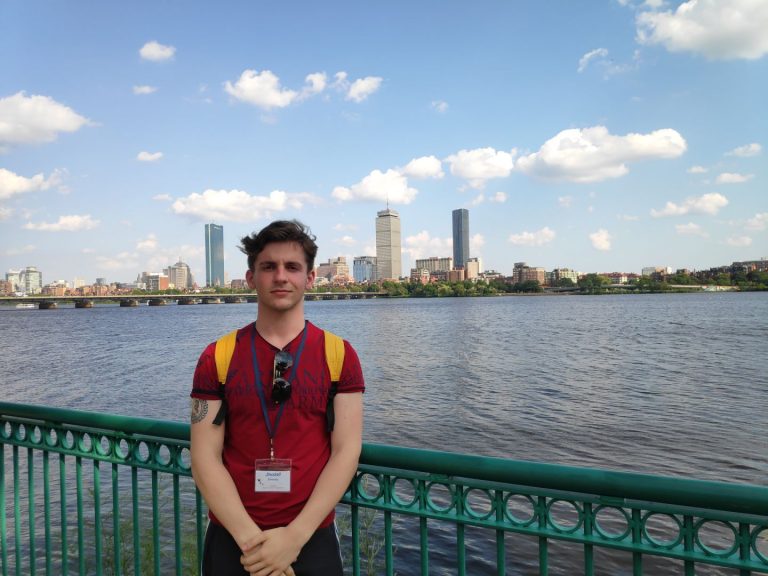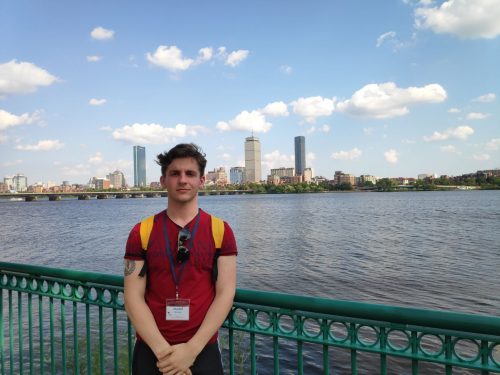 After coming back from Boston, it was time for the real college application. I knew I wanted to apply to Dartmouth College because I had been researching it for a while and when I visited their campus, I was sure that was where I wanted to spend my next four years. I was assigned a wonderful mentor who guided me the entire time, without whom my application would have never been successful and on December 12th – The Best Day of My Life – I received my admission decision.
Since then, I've been learning everything there is to know about Dartmouth, including all the clubs and societies I can join. I still plan on majoring in Biochemistry however I'm also going to make sure I take a range of classes in everything from Music to Government to Computing Science. I'm very excited about expanding my social circle by meeting people from all over the world. I also cannot wait to meet my roommates!
After college I think I would like to complete a PhD because I'm very keen on carrying out my own research and maybe even teaching at a university someday.
The Sutton Trust US Programme has changed my life in ways that I am only beginning to understand. My life has taken a completely new course and I would advise anybody who feels like they want to do more than just study one subject or who wants to experience a whole new part of the world, to apply. It costs nothing but it can mean everything. And even if studying in the US turns out not to be for you, you'll still have gained many new friends that will remain with you for life.